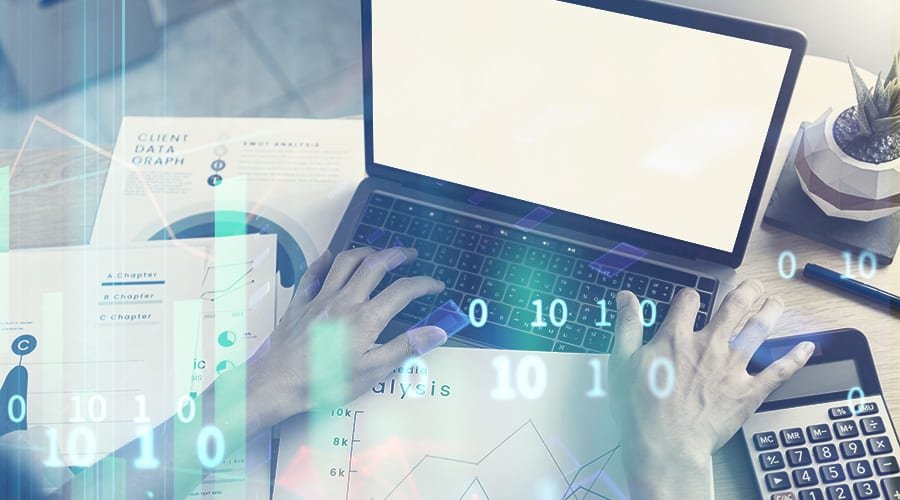 A chartered account has a lot of responsibilities, some of which are mentioned below.
They work as tax accountants, by planning how to work their way through the tax paying, by forming tax statements for the government. Tax agency in Dubai deal with the desired tax accountant.
They work as auditors, which allow them to travel worldwide. Auditors make financial statements and many of them work in a huge circle of people.
They work as financial accountants by giving advice to their customers how they can open a new account in a bank or how to manage one already present. Financial accountants need to be active and should have good communication skills.
Management accountants are also these people who give advice about how they can work to take the business up to a new level of success.
Chartered accountants also work to analyse budget of a business. They make plans and give advice on the management of money being spent and the money being earned.
It is a job of great responsibility. Becoming a chartered accountant means you have to be active all day, have good social skills and be very good and intelligent at mathematics and accounting. Since it requires a lot of paperwork, one needs to be organized so every file and folder required is within the reach. Even the smallest detail should not go unnoticed from the eye of an accountant. They should be active, punctual and persistent in their work. As the technology is rising day by day, new sorts of business are rising in the air. No business can work well without a financial accountant, budget analyst and an account manager. Paying taxes is crucial in every country, hence to avoid any mishap regarding paying of taxes, business men hire tax accountants to make their work easier. Hence we can say that in our growing age, demand of a chartered accountant has risen.